Map of Asia - 1742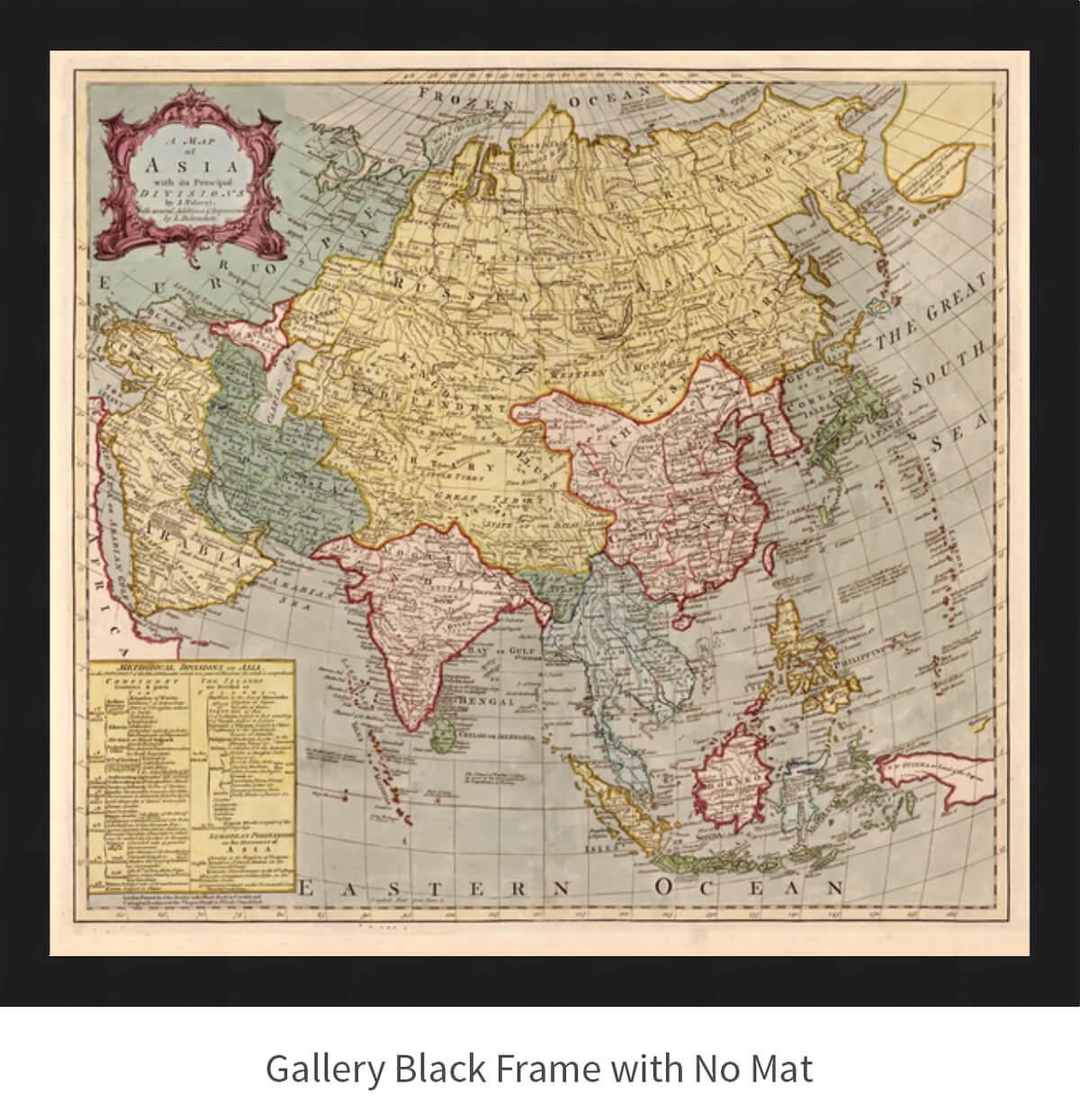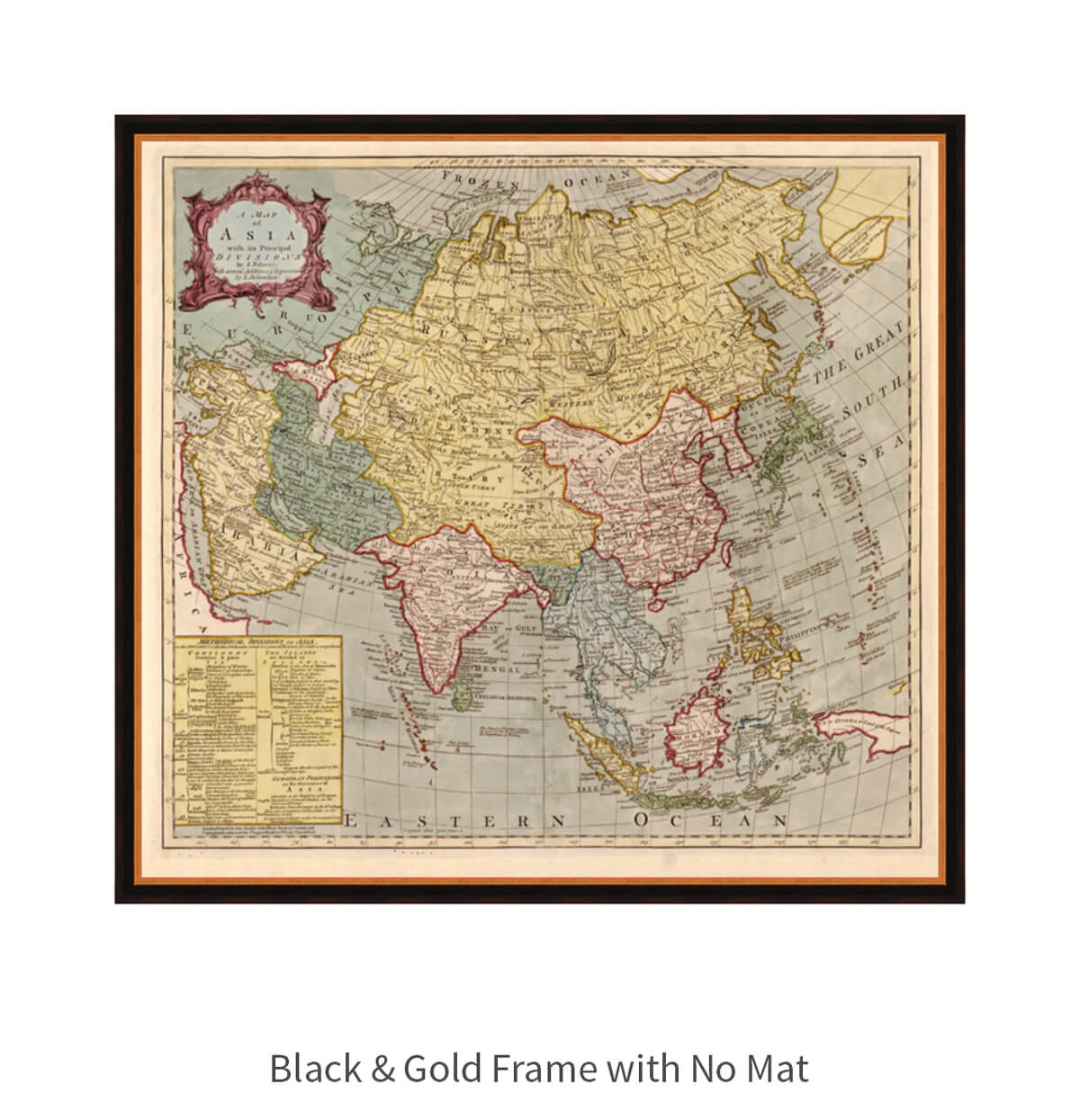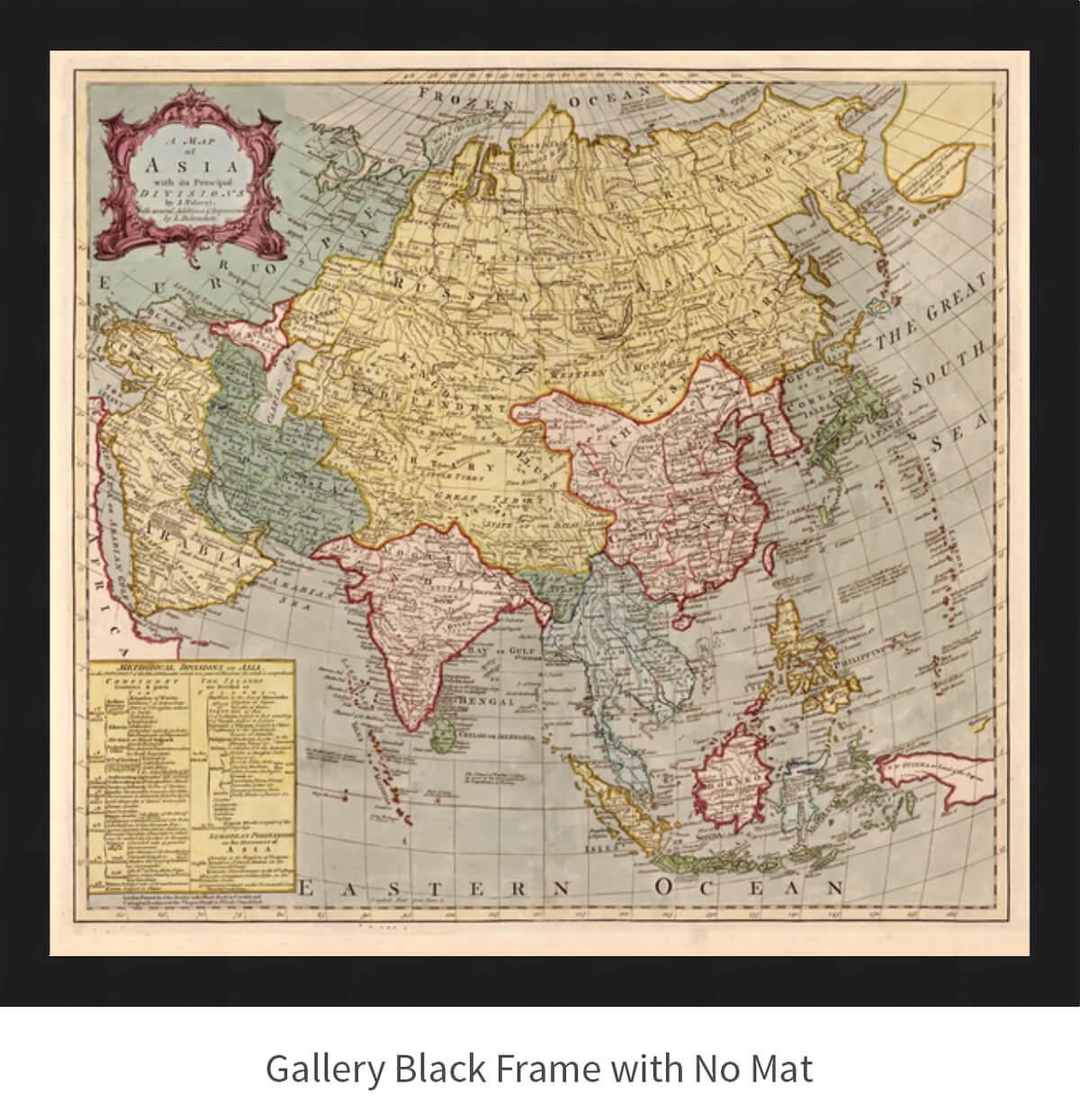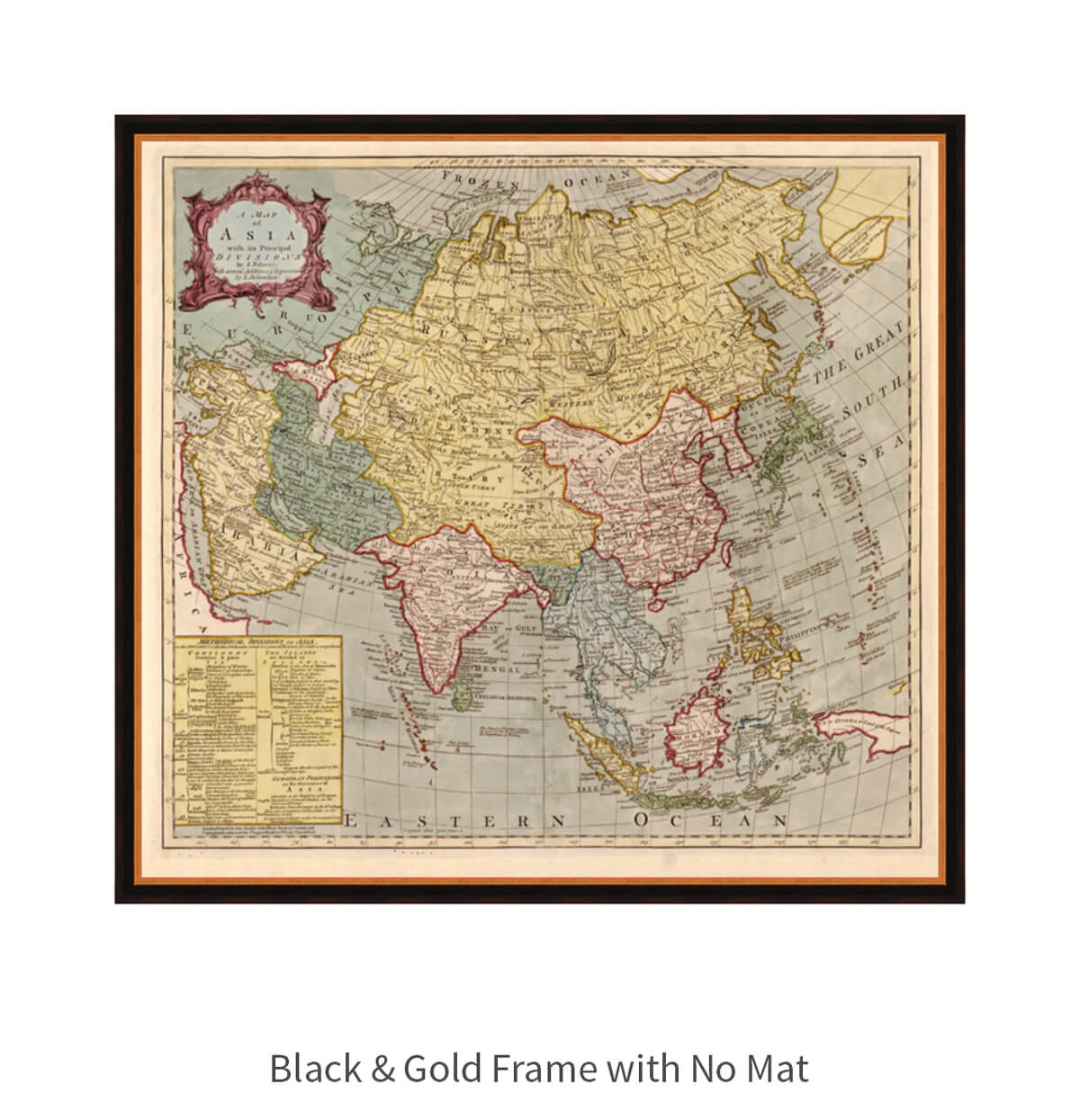 Map of Asia - 1742
This English Map of Asia was created by J. Palaret, with several additions and improvements by L. Delarochelle over the course of 15 years.
Created and printed in London.
Click the image thumbnails to view frame and mat options.
Looking for more frame and mat options?
Shoot us a message and we will get you our full range of custom options.