Duluth, Minnesota Map - 1873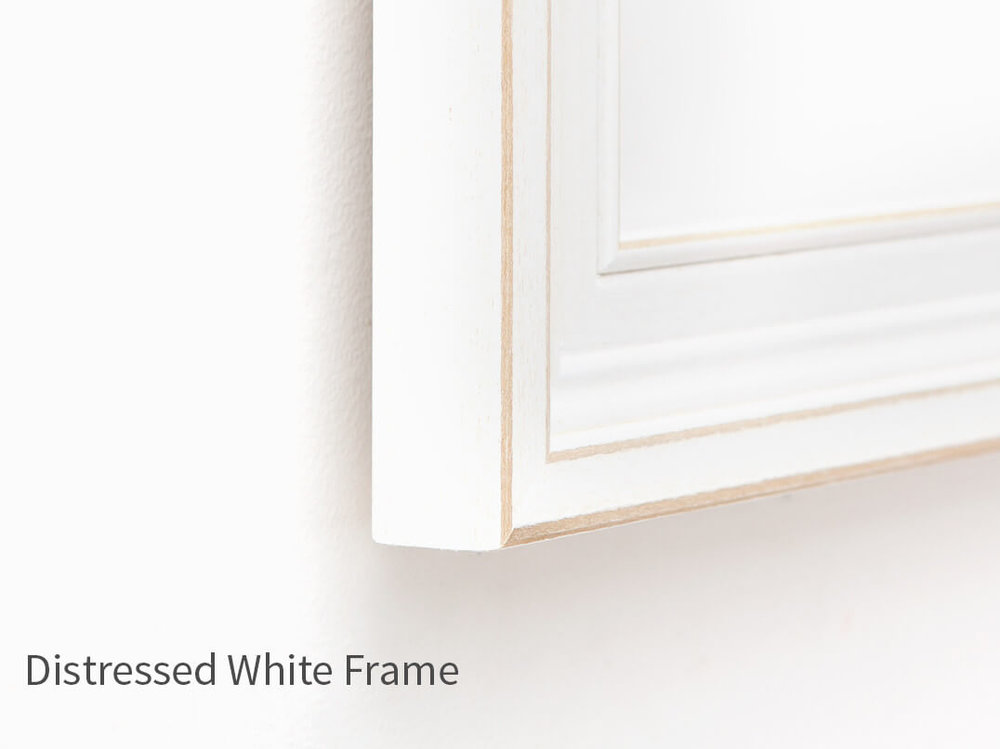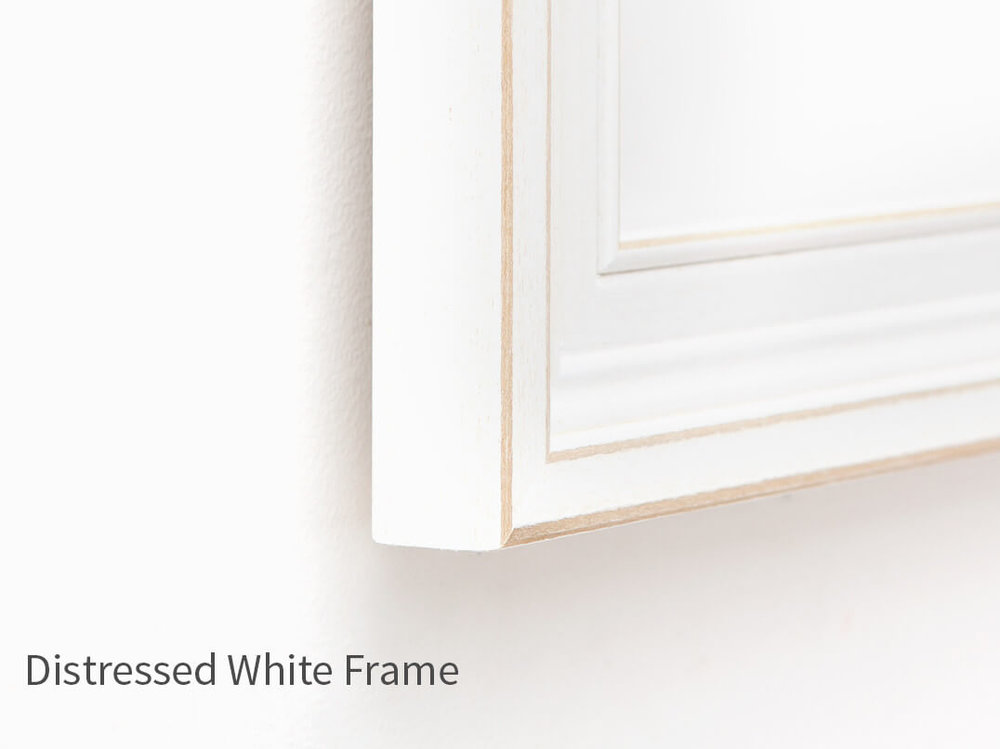 Duluth, Minnesota Map - 1873
This bird's-eye view map of Duluth, Minnesota was drawn and published by the American Publishing Co. in 1893.
Duluth has been an important Lake Superior trading port since the area was part of New France. In 1855, when Saint Louis County was designated, Duluth was named its seat of government.
Copper began to be mined in the area and then iron ore, using an open-pit method. An extension of the Lake Superior & Mississippi Railroad from St. Paul was added in the late 1860's. This railroad line enabled Duluth to transport the region's iron ore and harvested timber more easily and the town began to boom.
The map is printed on high-quality archival paper and made to order. Add a frame to your map and we'll have it custom built and delivered to your door with free shipping.

Click the image thumbnails to view frame and mat options.
Looking for more frame and mat options?
Shoot us a message and we will get you our full range of custom options.