World Map - 1791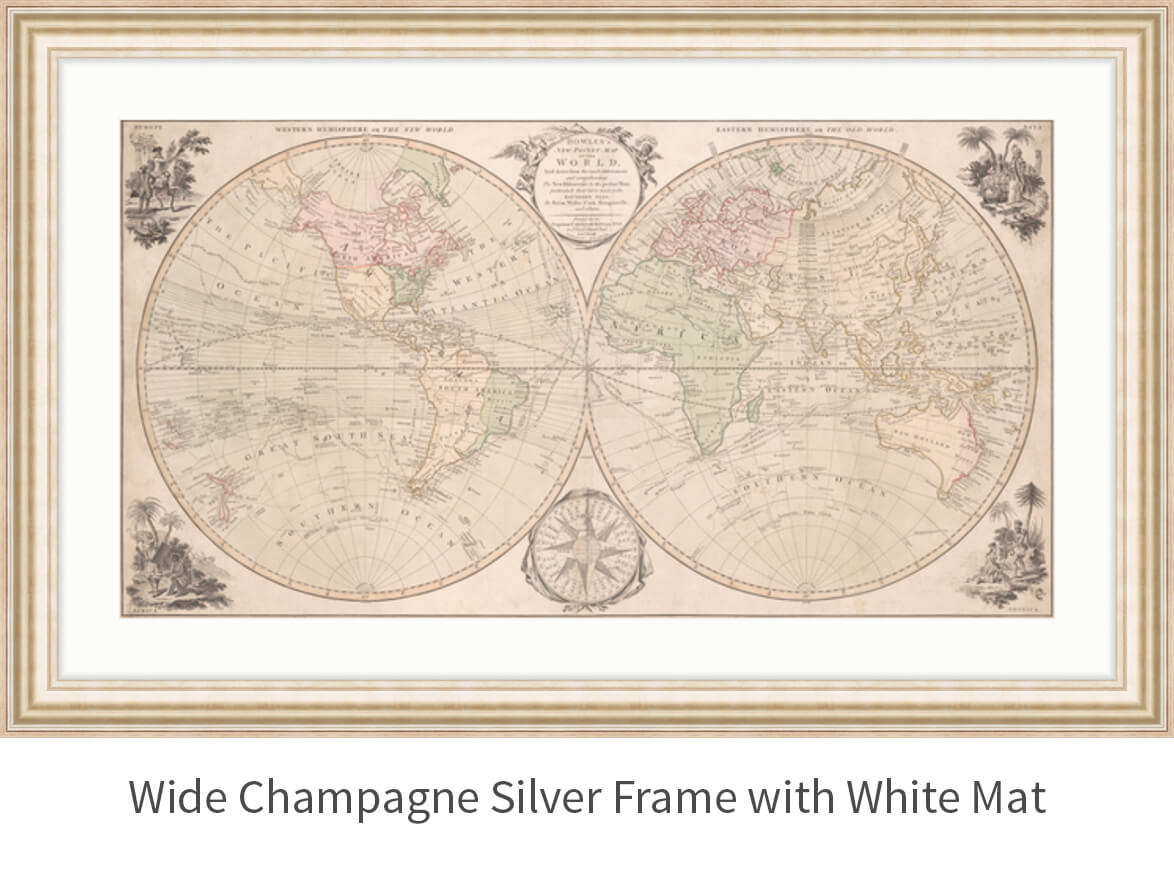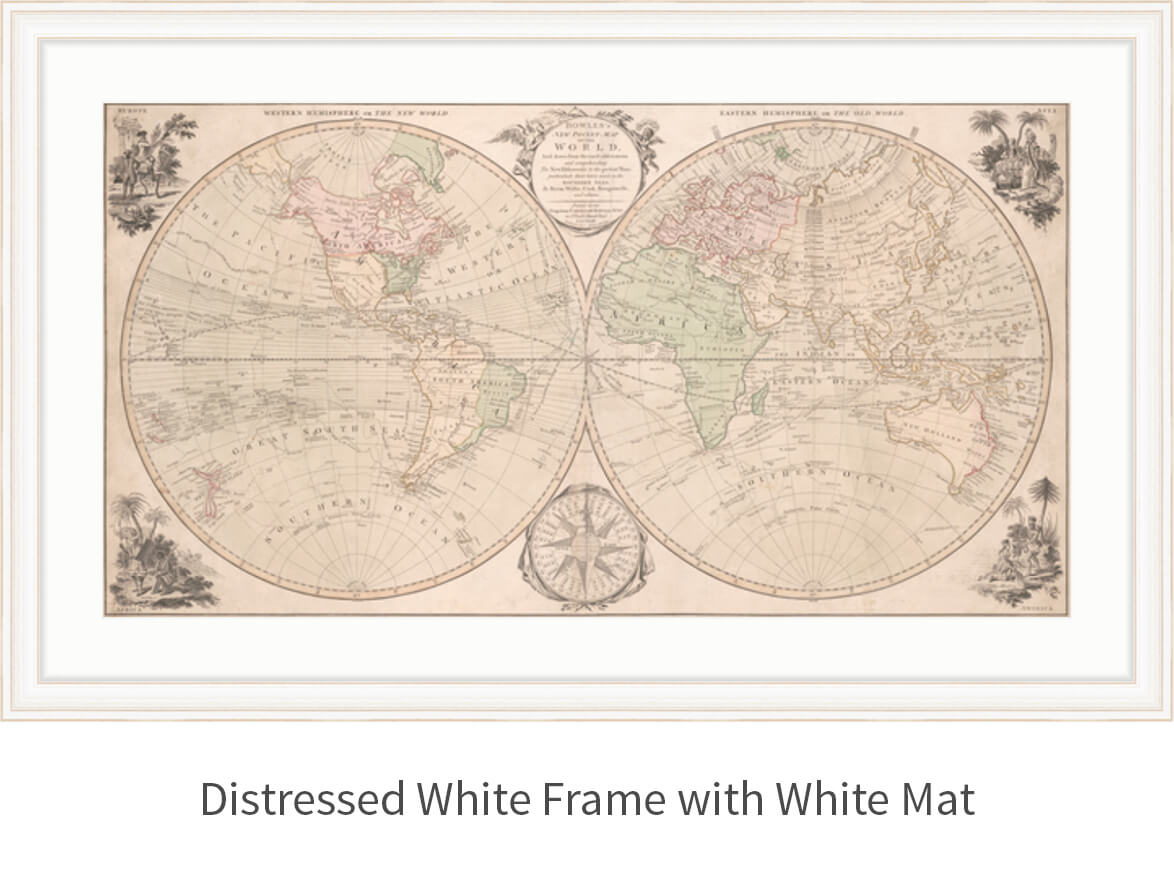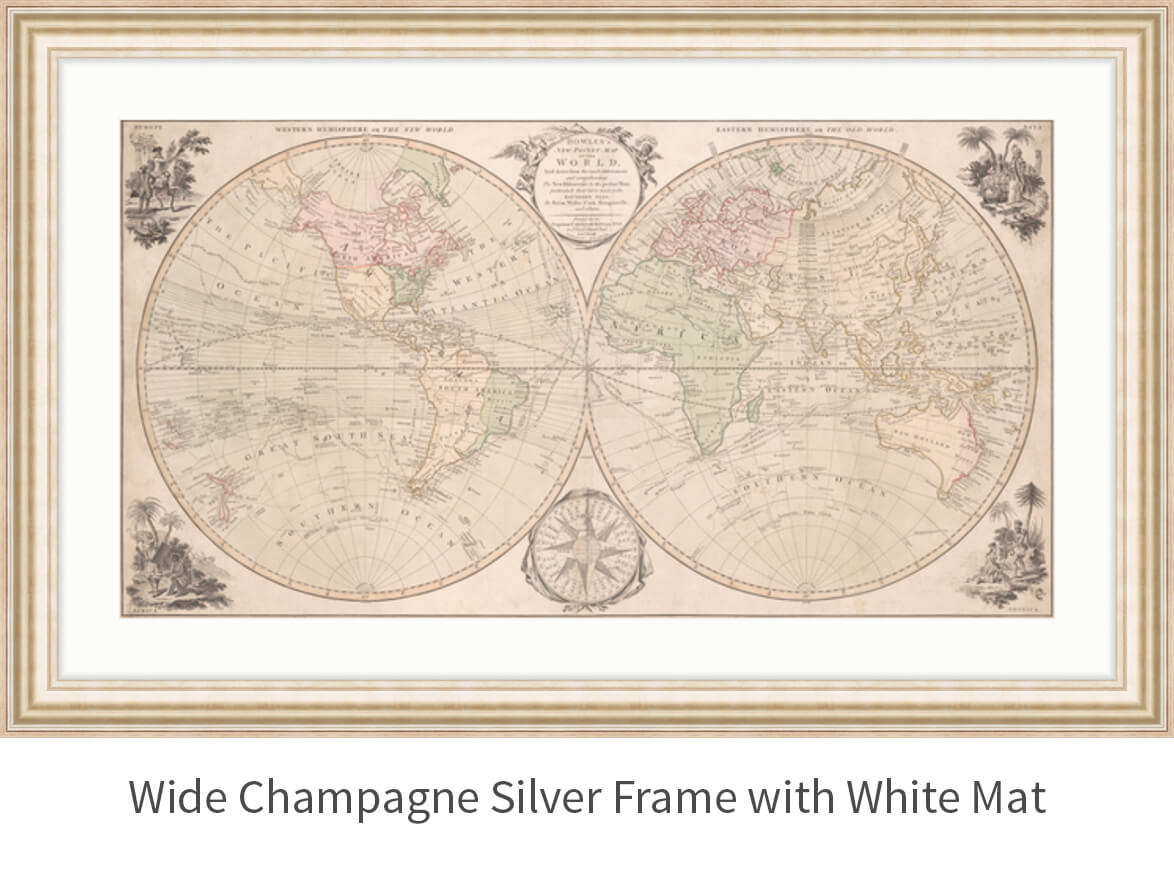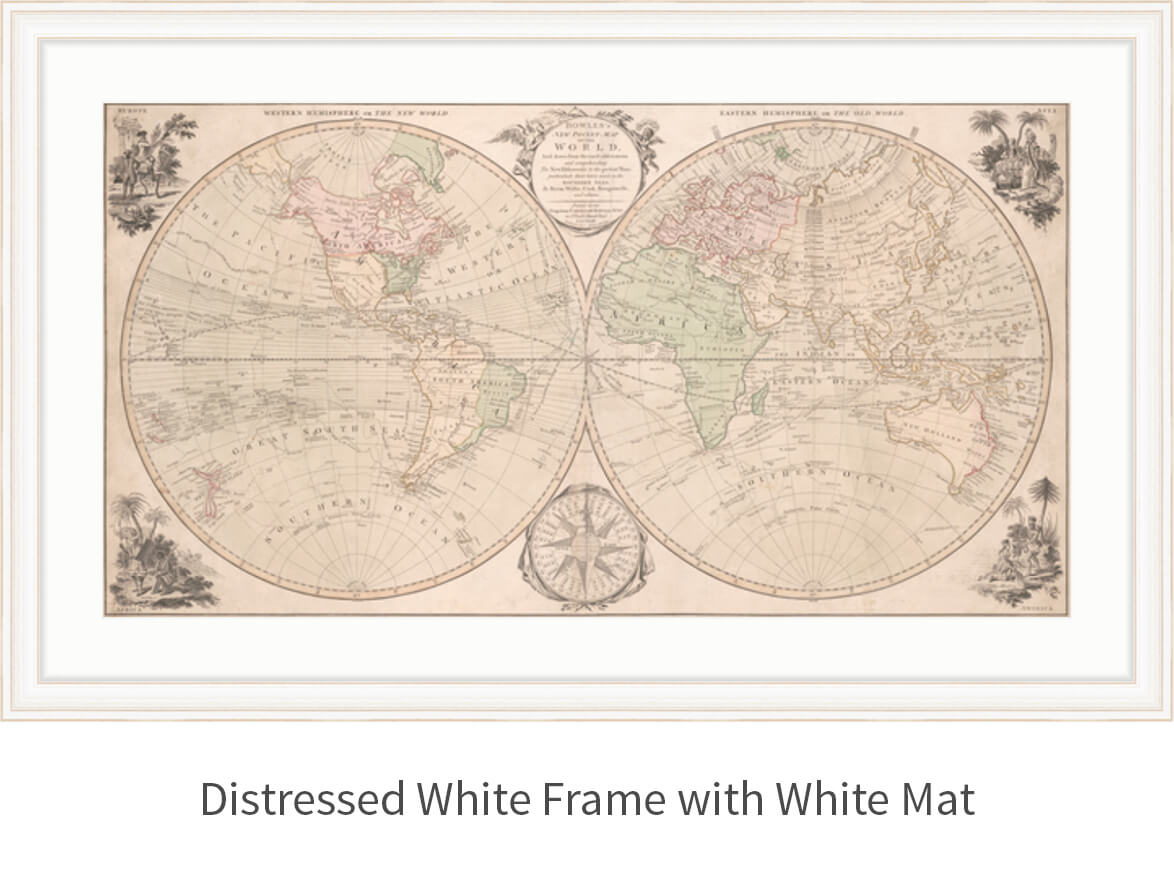 World Map - 1791
This awesome old world map was originally Bowles's pocket map of the world dated 1791. It was laid down from observations and new discoveries made in the southern seas, by Byron, Wallis Cook, Bougainville, and others.
Bowles, Carington, 1724-1791. Published in London, 1791.
Click the image thumbnails to view frame and mat options.
Looking for more frame and mat options?
Shoot us a message and we will get you our full range of custom options.